Since 1952, the Uniform Commercial Code has gone through multiple transitions. We've gone from filing UCC financing statements in triplicate (white pages, blue pages, pink pages….oh my!) in every state and county where the debtor is located to a single document and only filing where the debtor is domiciled to now having the option to file online.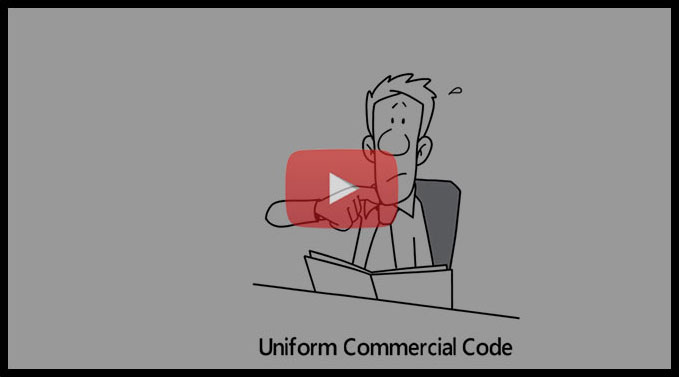 When to file a UCC statement and by whom
UCS has kept up with all the changes by building a solid UCC team and developing a strong network of filing agents across the country.
Whether it's filing one UCC or thousands or with Secretary of State or the county clerk, UCS provides the expertise and tools to help guide your through the filing process. Our Client Service Representatives can prepare and file documents in all counties and in all 50 states.
Contact Us or complete the form on the right to discuss your filing options.
To schedule a free Demo of UCS UCC eZFile click here