UCS Study Hall
Learn from our industry experts how to process corporate filings such as new formations, amendments, and more, by joining our UCS Study Hall.
Read more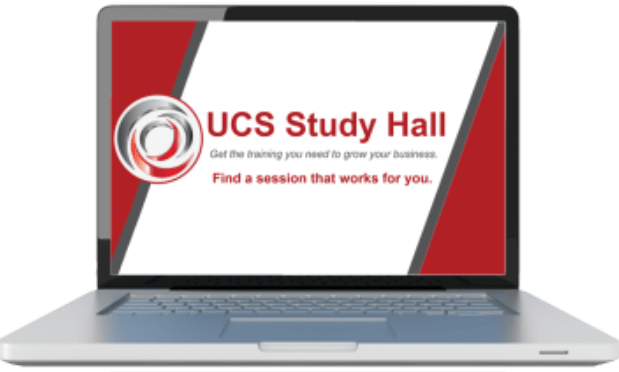 UCS Podcast
Hear from UCS experts discussing topics such as formations, legalizations and compliance.
UCS YouTube Channel
View the latest videos on the UCS YouTube channel.