50
We provide registered agent services in all 50 states and U.S. territories.
#1
Our experienced Client Service Representatives are the faces of the UCS team all working towards our number one goal, to meet your registered agent, compliance, and filing needs.
1000+
Thousands of companies have entrusted us with their compliance, corporate, and UCC needs.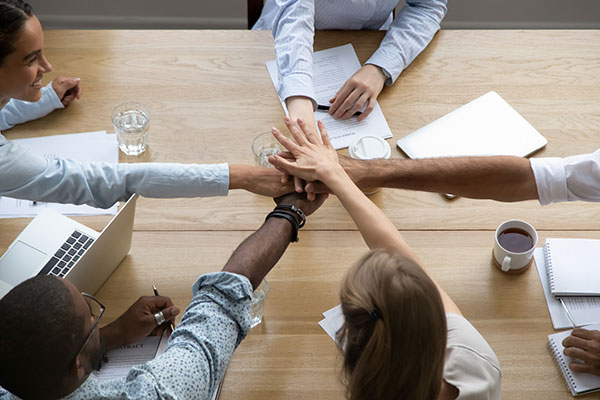 Meet Our Professional Team
Meet our Executive and Management team. They guide our company to achieve our vision. Learn more about each member of the team by clicking on their bio.
Meet the Team
UCS Study Hall
Learn from our industry experts how to process corporate filings such as new formations, amendments, and more, by joining our UCS Study Hall.
Read more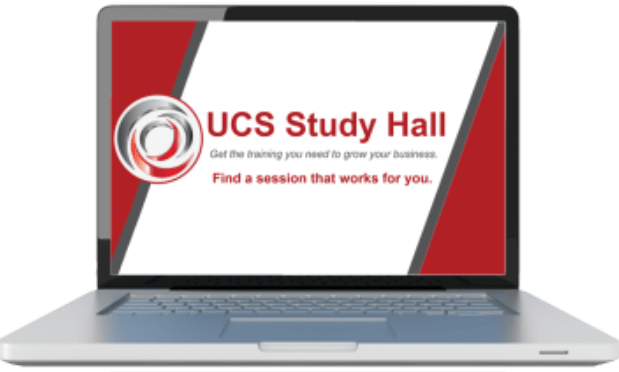 UCS YouTube Channel
View the latest videos on the UCS YouTube channel.