At this time, all staff listed below can be reached by calling (800) 899-8648 and dialing their extension.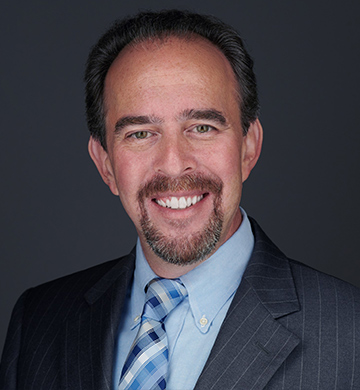 Michael Barr
CEO & President Ext. 110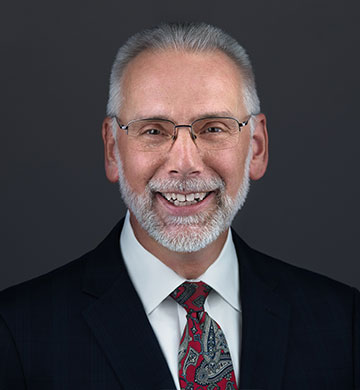 Donald Conklin
COO & Vice President Ext. 122
Sam Taha
Controller Ext. 130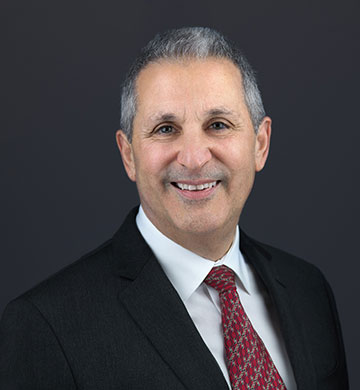 Frank Ritacco
IT Director Ext. 109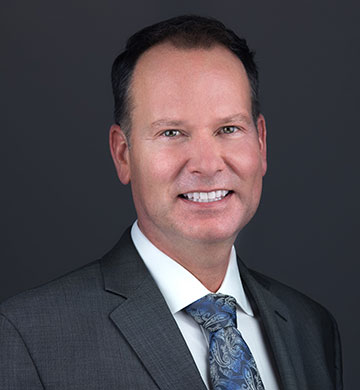 James Martin-Corsi
Branch Manager, Albany Ext. 215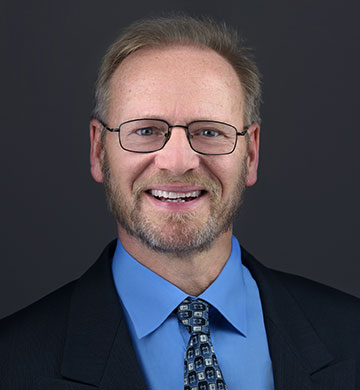 Jim Nash
Branch Manager, NYC Ext. 601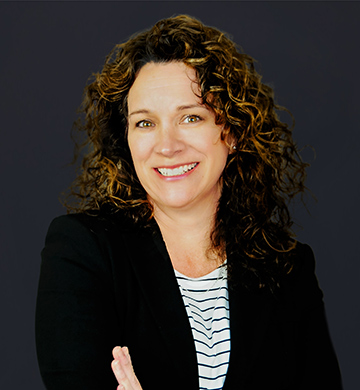 Paula Lintner
Branch Manager, Dover Ext. 303
Keith Sheppard
Business Development Manager Ext. 132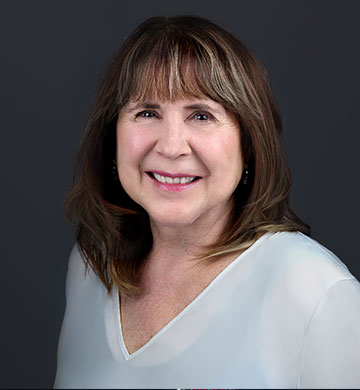 Donna Amundsen
Human Resources Manager Ext. 104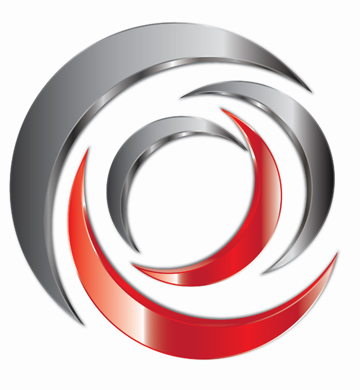 Jason Erb
UCC Division Manager Ext.127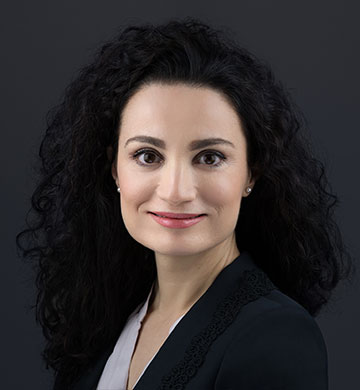 Elda Cenalia
Manager, Registered Agent Ext. 137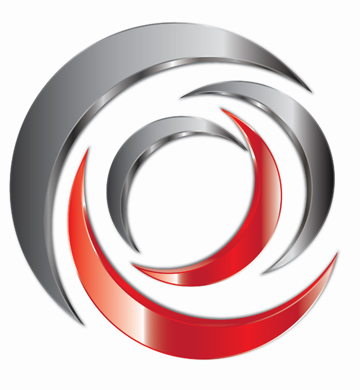 Ray Vollmer
Human Resources Director Ext. 116
Accounting Department
Contact the Accounting Department to inquire about vendor invoices, monthly statements or to pay an "P" or "R invoice.
Alex Benaissa, Accounts Receivable Supervisor

Ext. 136

Nicole King, General Accounting & Budgeting

Ext. 121

Elsie Rosario, Accounts Payable Specialist

Ext. 613

Ertha Taylor, Accounts Receivable Specialist

Ext. 120

Anthony Peralta, Accounts Receivable Specialist

Ext. 112
Registered Agent Team
Contact the Registered Agent team to discuss Service of Process, Legal Notices and Annual Report information. To set up new representation, contact a Client Service Representative listed below.
Gray Anderson, Database & SOP Specialist

Ext. 123

Blerina Bytyci, Database Associate

Ext. 113

Deborah Donner, Database Support Associate

Ext. 114

Derrick Davis, Legal Support Associate

Ext. 199

Thellenza Krasniqi, Legal Support Associate

Ext. 124

Priscilla Moore, Tax Support Associate

Ext. 105

Inesa Shahu, SOP Intake Specialist

Ext. 117
Client Service Representatives
Contact a Client Service Representative to discuss corporate and UCC filings, corporate document and UCC search retrievals, appointing UCS as registered agent and other services.
Dave Bass, Client Service Representative

Ext. 213

Diane Damiano, Sr. Client Service Representative

Ext. 212

Deborah Diaz, Client Service Representative

Ext. 603

Denise Dooley, Client Service Representative

Ext. 231

Maria Fischetti, Sr. Client Service Representative

Ext. 609

Maria Garcia, Sr. Client Service Representative

Ext. 636

Carol Glospie, Sr. Client Service Representative

Ext. 637

Bob Gorse, Client Service Representative

Ext. 638

Joey Kelley, Client Relations Representative

Ext. 214

Amy Osgood, Client Service Representative

Ext. 218

Tom Osgood, Sr. Client Service Representative

Ext. 211

Gloria Parks, Client Service Representative

Ext. 232

Karl Reindorp, Client Service Representative

Ext. 604

Luis Rodriguez, Client Service Representative

Ext. 639

Michael Smith, Client Service Representative

Ext. 216

Shawna Stinson, Client Service Representative

Ext. 403

Keith Vega, Client Service Representative

Ext. 608

Allen Wong, Client Service Representative

Ext. 605
Business Development Department
Vanessa Pena, Business Development Assistant

Ext. 126