Who needs a Registered Agent?
All businesses must have a contact in the state where they are registered. If your business is registered in a state where you do not have a physical location, you must appoint a Registered Agent to accept documents on your behalf.
Why Choose UCS?
For over 50 years, UCS has been the registered agent solution for thousands of companies in all 50 states.
Learn More about UCS
Premium Service Offerings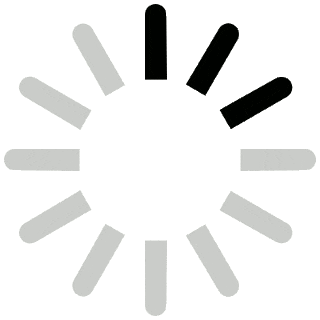 Choose United Corporate to be a trusted part of your team.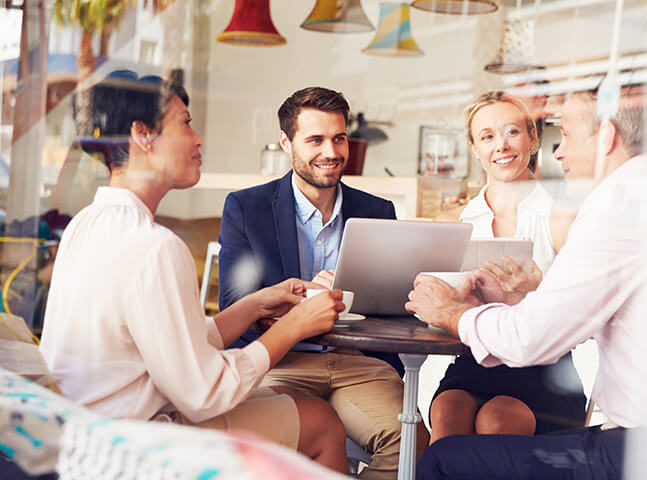 Our Services
Mail Forwarding Services
Mail Forwarding
Mail Forwarding and Virtual office service options allow you to receive communications from anywhere in the world.
Compliance Services:
Monitor and File Annual Reports
Compliance Services
Comprehensive annual report calendars along with compliance maintenance.
U.S.A. Patriot Act
Representation (Foreign Banks)
Special Agency Representation
Special Agency Representation
Providing a registered agent for a variety of agencies and special agreements.
Independent Director/
Manager Services
Independent Director
We provide independent directors to serve on the Committees of Audit, Nominating & Corporate Governance, Compensation & Qualified Legal Compliance.
FAQ
What other responsibilities does a Registered Agent have?
Who can perform the functions of a registered agent?
Different states have different requirements for registered agents. Typically, the agent must be a legal resident of the state in question or, in states that allow entities to serve a registered agents, an entity authorized to do business in the state. All states allow a corporate officer of the corporation to serve, and all allow the corporation's lawyer to serve. Most allow business entities to serve as registered agents for other entities. In some states a business entity is legally allowed to act as its own registered agent, but other jurisdictions may require that a business entity designate a third party like United Corporate Services, Inc. as its registered agent.
Because most states permit one business entity to serve as a registered agent for others, some businesses exist to serve that exact function, charging a fee to act as the registered agent for hundreds or thousands of businesses in a given state.
Is the registered office the same as the principal office?
The registered office is the Registered Agent's address in the jurisdiction where the entity is doing business. The principal office is the office address of the entity where their books and records are kept. UCS does offer a principal office plan and if you are interested, please contact us for more details.
I'm drafting a certificate of incorporation and the form is asking for a registered agent. Do I have to appoint an agent or can I leave it blank?
Most jurisdictions in the United States require that any business entity that is formed or doing business within their borders designate and maintain a "Registered Agent". This person may be known as the "Resident Agent", or "Statutory Agent", depending on the laws of the individual jurisdiction in which the business entity is registered.