Congratulations to Jim Nash for his promotion to VP of Business Development & NYC Operations
Submitted by UCS on May 4, 2022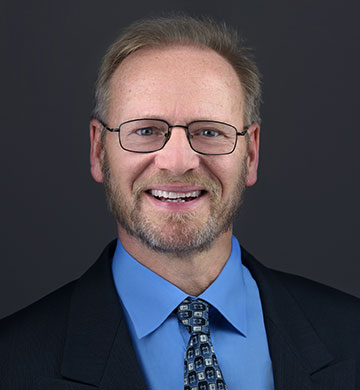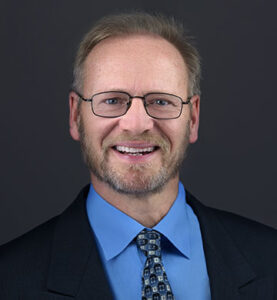 New York, May 4, 2022 – UCS is pleased to announce the promotion of Jim Nash to Vice President of Business Development and NYC Operations.
Jim joined United Corporate Services, Inc. (UCS) in August of 2018 as the Business Development and New York City Operations Manager. Jim has been extremely effective in growing, expanding and bringing in new business to UCS through his vast network of contacts and highly effective collaboration efforts.
In Jim's new role, he will lead the Business Development and the NYC Operations Team in an ongoing effort to improve sales performance as United Corporate Services expands its brand and grows its position in the legal services industry. We are excited to see where he will lead the department and the company in his new position.
About United Corporate Services
United Corporate Services provides registered agent services in all 50 states and U.S. territories as well as in select international jurisdictions. With 50 plus years of experience in the legal services industry, UCS partners you with a highly skilled staff of Client Service Representatives who can help with navigating through the complexities of forming and maintaining companies, UCC filings, diligence searches, document retrieval and annual compliance services.