Congratulations to Shawna Stinson for her promotion to Branch Manager of the Sacramento office
Submitted by UCS on May 13, 2022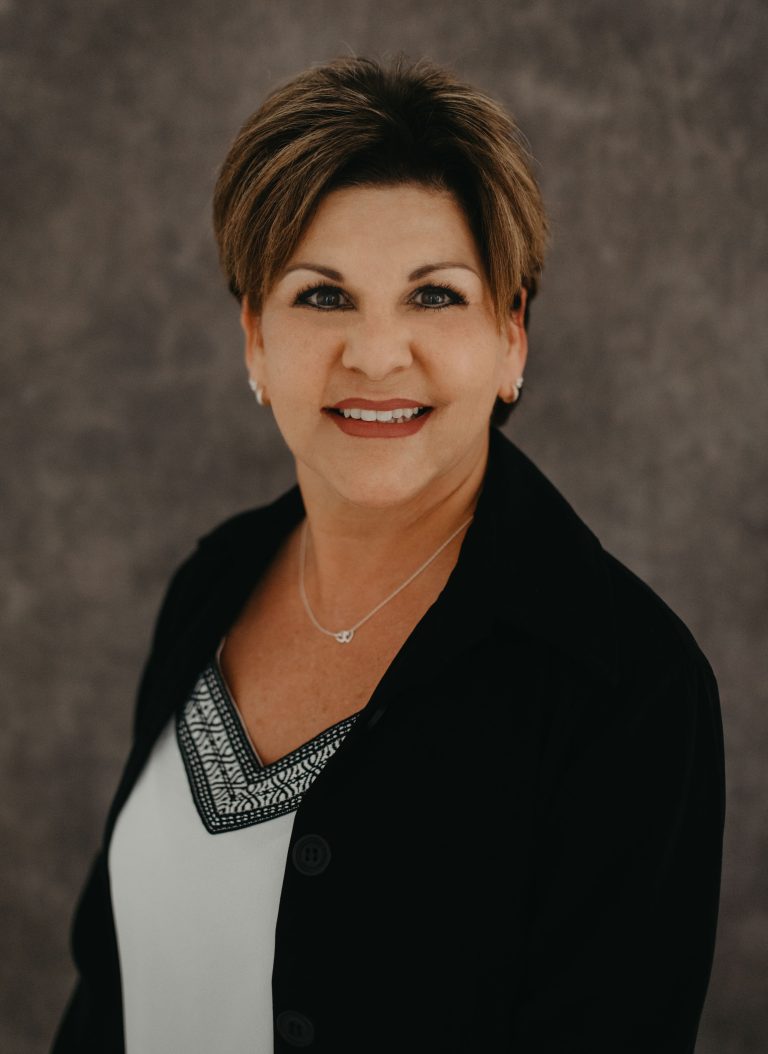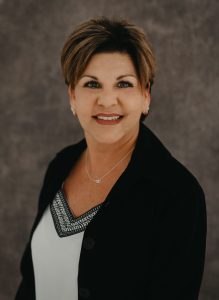 Sacramento, CA, – May 12, 2022
UCS is pleased to announce the promotion of Shawna Stinson to Branch Manager of our Sacramento office.
Shawna Stinson joined United Corporate Services, Inc. ("UCS") in April of 2018 as a Client Service Representative.
Shawna has always shown initiative in the performance of her duties to ensure that UCS delivers quality customer service while managing the day-to-day operations of the branch. We expect this same level of dedication and commitment to be applied in her new position.
As Branch Manager Shawna will be involved in the ongoing development of our West Coast operations through both fulfilment and customer service.
About United Corporate Services
United Corporate Services provides registered agent services in all 50 states and U.S. territories as well as in select international jurisdictions. With 50 plus years of experience in the legal services industry, UCS partners you with a highly skilled staff of Client Service Representatives who can help with navigating through the complexities of forming and maintaining companies, UCC filings and diligence searches, document retrieval and annual compliance services